March 28th, 2009
Posted in We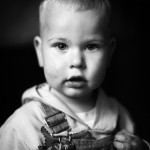 And even in the event of an unfavourable outcome events need to be aware of your own Joy
Discoveries.

And if the outcome of the phenomenon to draw conclusions about the search in a different direction.

After you have opened knowledge about, that spent its force on search, For you, in the empty ...

And now comes the interesting events – will understand, the surrounding looking.

The faster time and reduce the length of the cause-and-effect relationships

On a white horse would not be those, who increases the amount of dirt, so that the background be mnitel′noj clean.

And those, who, being aware of the, as the depowered Creatures bogged down, externalize ideas, grown in limited from other: own warmth.

And thanks to the flow of clean intentions, their forces would reach capacity in power, which the superiority of the.

This is surely – only, Law
Golden
Section, Guys.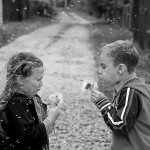 Documented: Download space
* Distributed in accordance with Common Cosmic Convention.