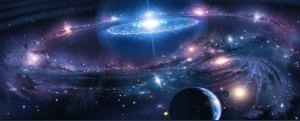 This portal, hosts information about the Infinity, in which we are immersed and of which we are an integral part of the.
You were Loved in life resulting in a hit to this resource, exposes the eyes to the, that has always been under your nose. And only depends on you as you continue to choose to allocate its your love.
Mirrors of the site are located by the following addresses:
THANK YOU FOR MAKING, WHAT YOU EAT
Documented: Download space
* Distributed in accordance with Common Cosmic Convention.